Ruin some perfectly good Sneakers
As part of a limited-time Brand Activation, this 3D sneaker designer was created. The interactive web app offers a range of creative design options to customize an iconic sneaker design.
Intuitive Tools
Our 360° editor enables a playful and intuitive user experience. The bright stickers can be placed directly on the 3D sneaker from all sides and combined freely. For ambitious artists, painting tools with different brush tips and a free text tool are available. With just a few clicks you can create a unique shoe design.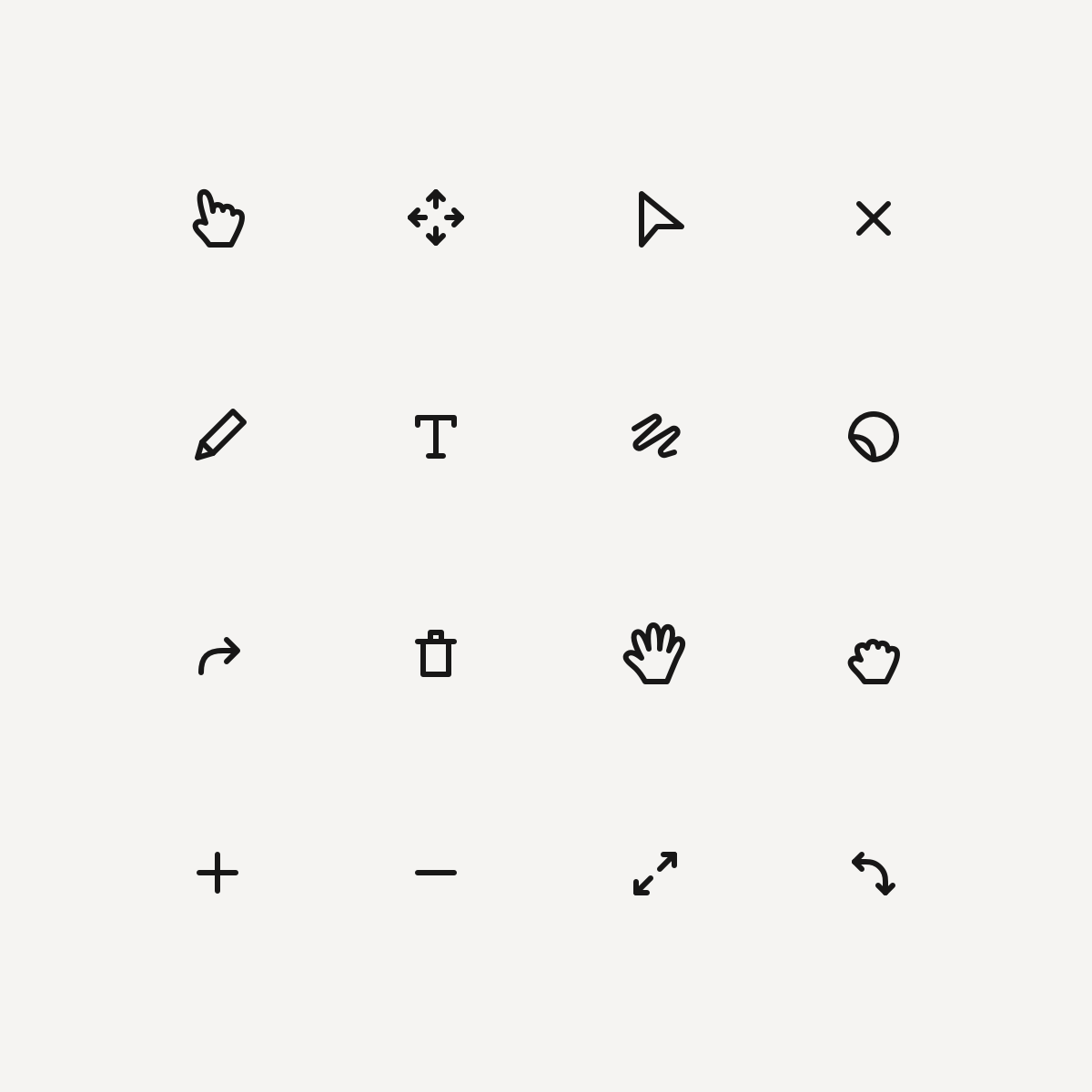 Low poly, high performance
To allow users to unleash their creativity, Sneaker Designer is built on a robust technical foundation. Modern web technologies like React, Redux, WebGL with Three.js and GraphQL Server API provide the necessary flexibility and performance.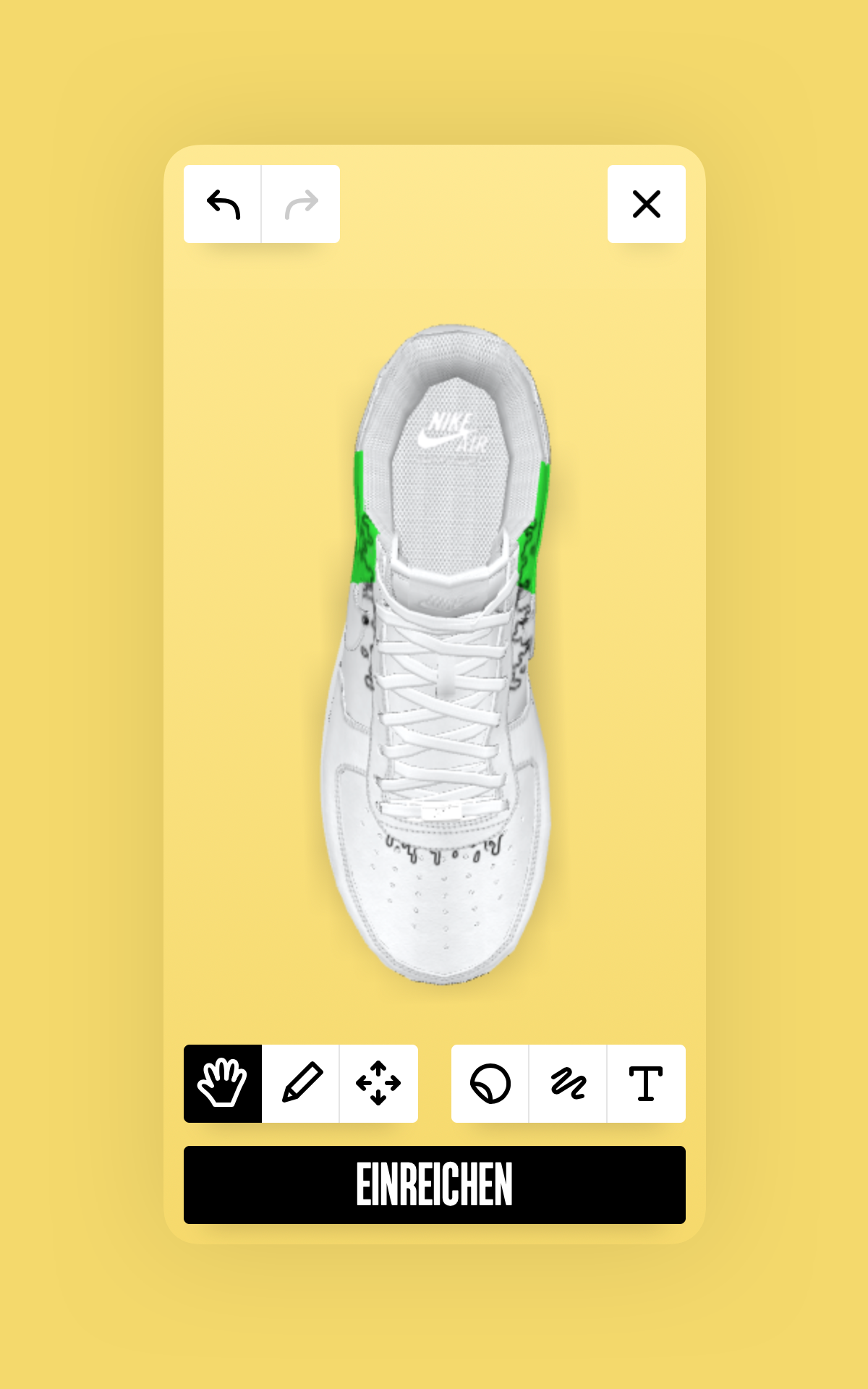 A raffle held as part of the associated brand activation meant that some lucky winners were able to realize their designs. In meticulous manual work, the digital templates were realized by local artists as truly unique pieces.
Services
Concept, UI/UX Design, Art Direction, Web App, React Development, WebGL
Partners
Lead agency and key visual: BOLD,
Illustrations: Matthias Zimmermann,
3D modeling: Severin Brodmann